Information Manager Suite
Information Manager provides relevant information from Sage 300 when you need it, how you need it and where you need it through a comprehensive suite of modules.
Document Management Link: allows you to attach multiple files and documents to

Sage 300

fields by drag and drop from within

Sage 300

, saved to either Microsoft SharePoint or an accessible file server. Users can also use Email SmartLink features.
Notes: Context sensitive pop-up notes from any

Sage 300

screen.
Optional Tables (Previously Supplementary Data): Create your own data structures to store information which is normally held outside of Sage 300. Use the Spreadsheet Add-in to dynamically link spreadsheets to Optional Table - with Read and Write Back capabilities.
Data Views: Turn

Sage 300

's Optional Fields into columns to simplify and accelerate reporting.
Report Runner: Easy to use, security driven Crystal and General Ledger Financial Report Launcher.
Help and documentation

Notes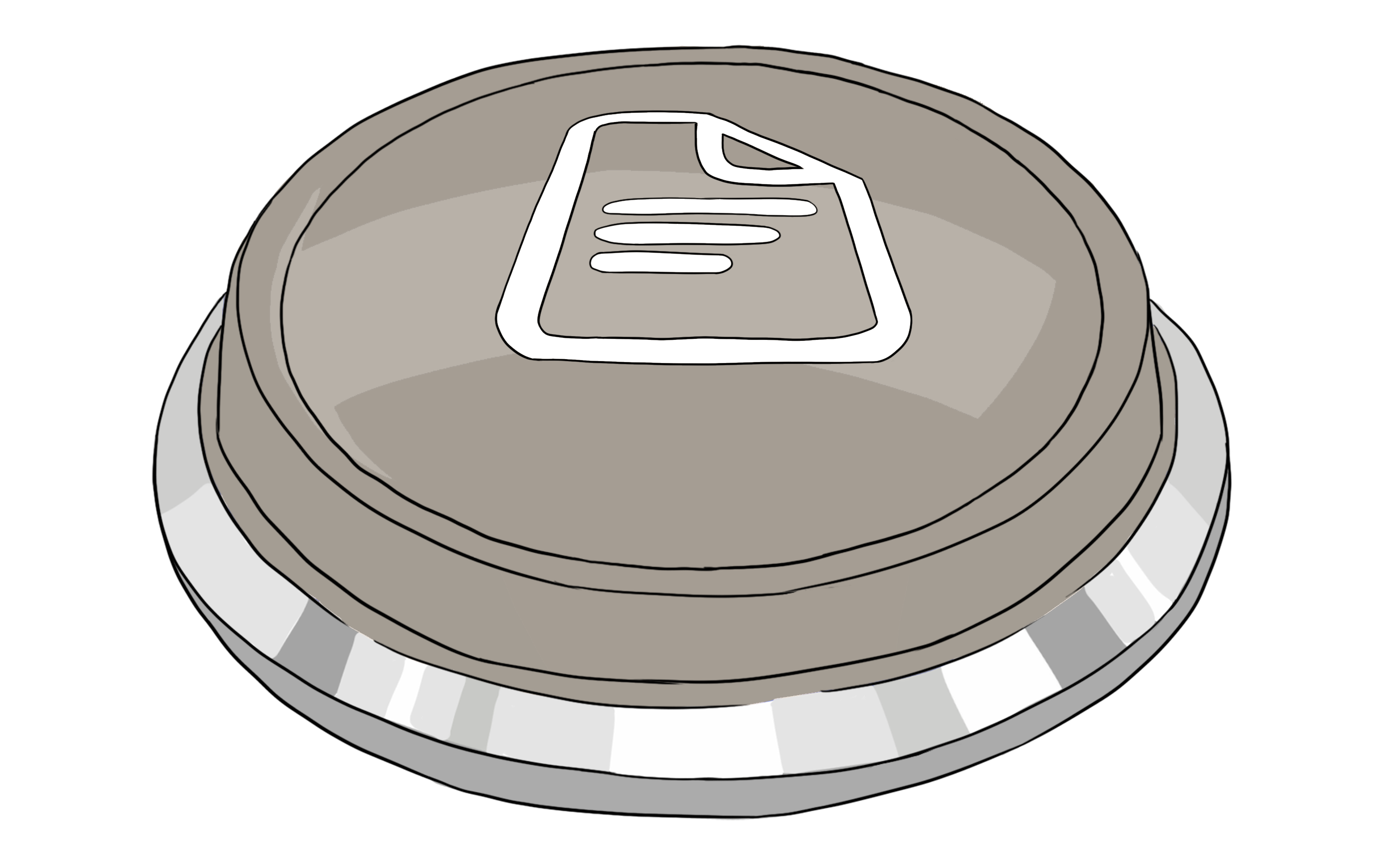 Doc Mngt Link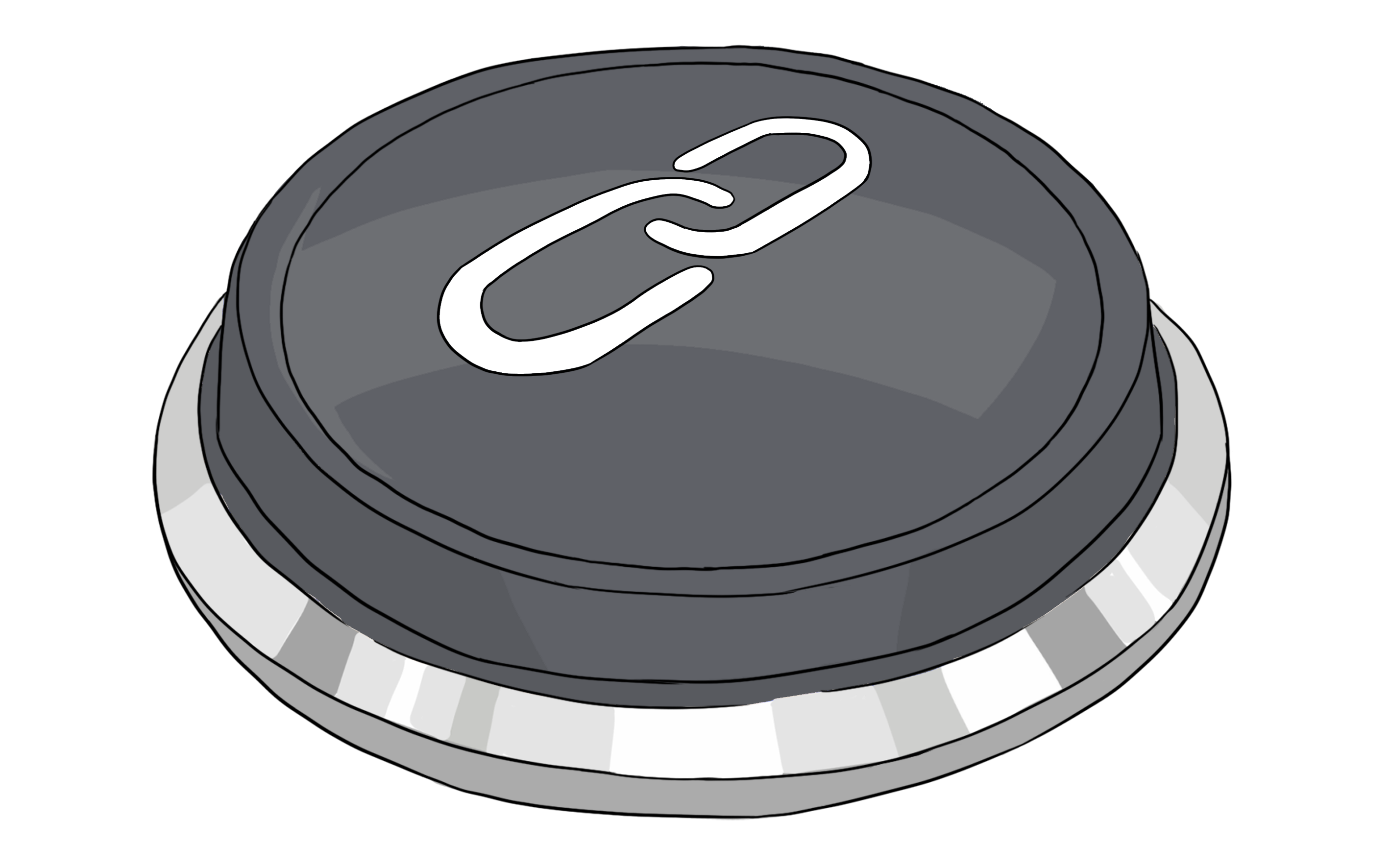 Report Runner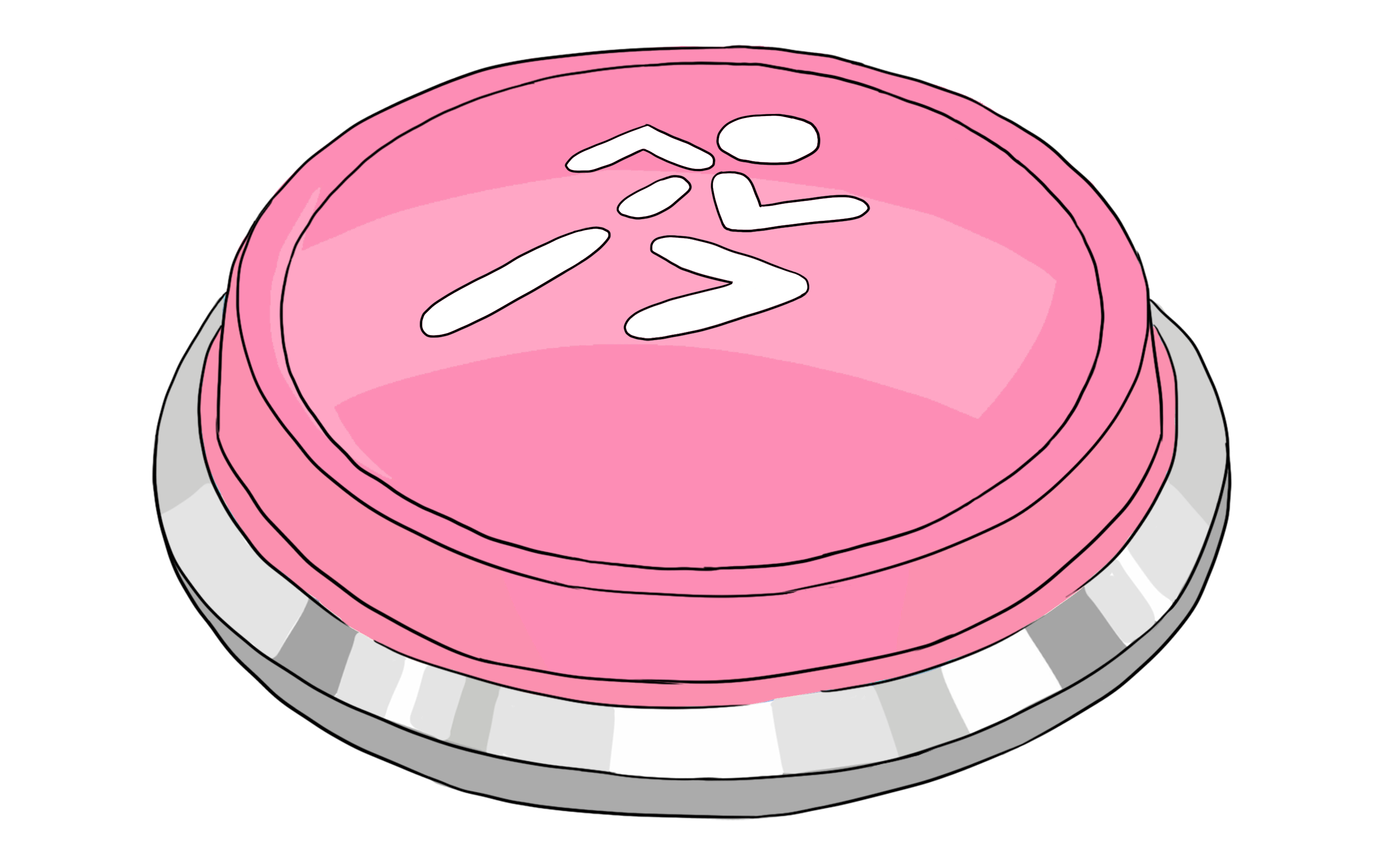 Optional Tables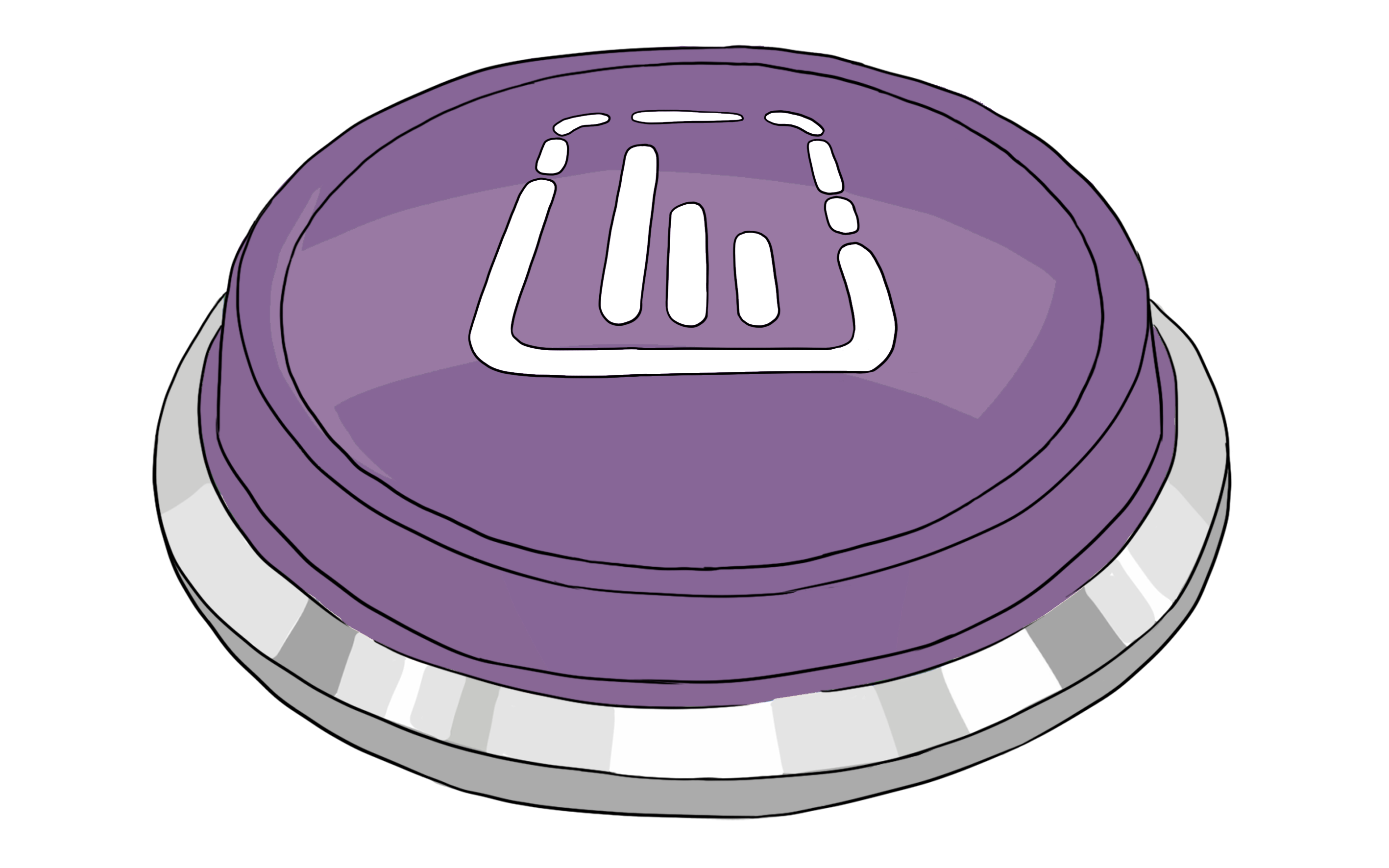 Data Views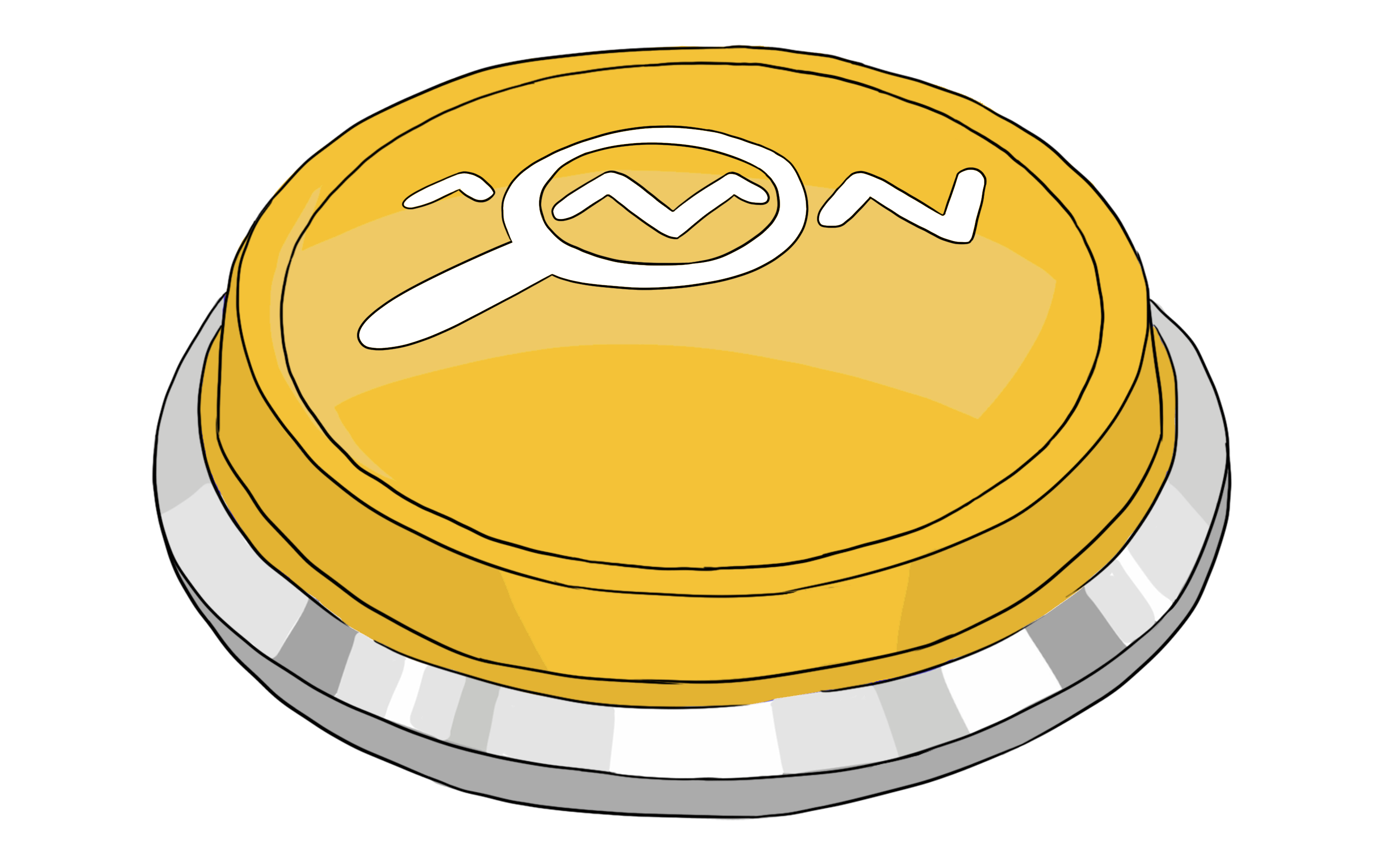 Note:
While these products are bundled together for distribution and installation, you only need to purchase the products you plan to use.
When you install Information Manager, you only see the menus and forms applicable to the products that are included in your activation code.